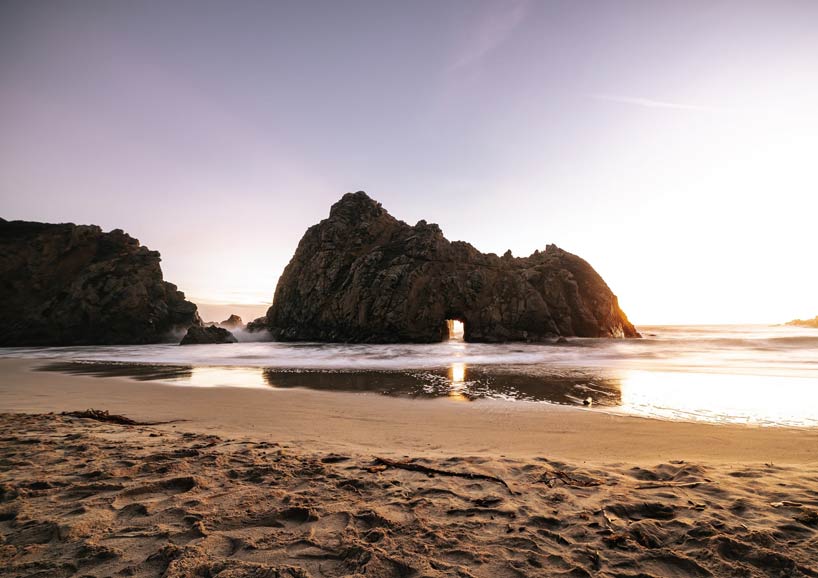 Realtor in
Los Angeles And
Orange Counties
Jayme Muniz Realtor® promises the best experiences in buying or selling a home in the greater Los Angeles area. If you are looking for a professional command over real estate transactions that ensure the best deal, you have come to the right place.
Work with one of the region's top real estate professionals. We constantly strive to uphold our slogan, "A Name Friends Recommend."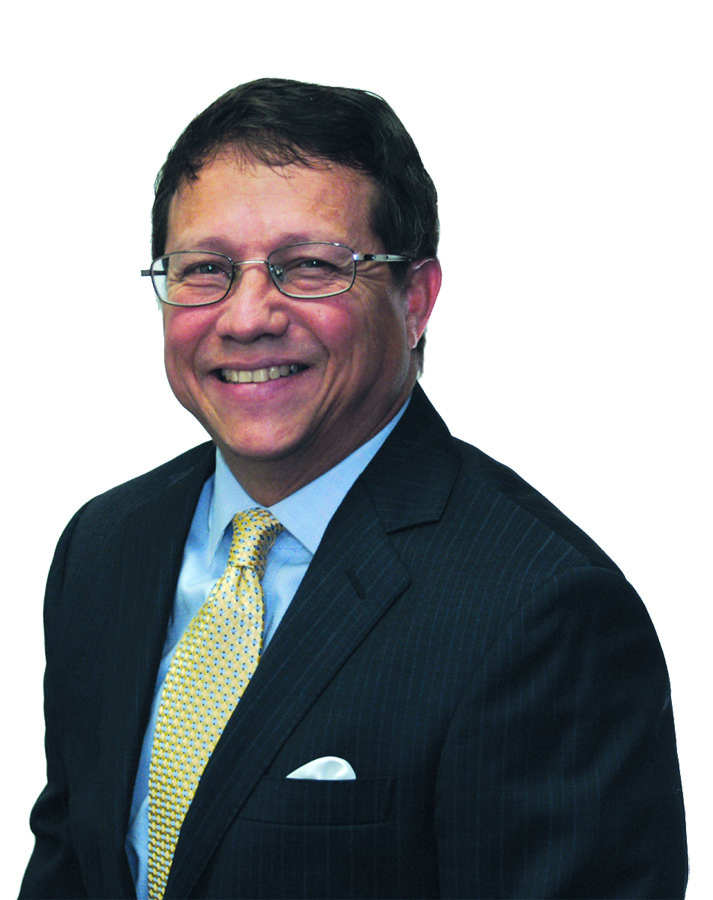 Jayme Muniz is a realtor at The Real Estate Group (TRG), one of Southern California's largest independent and family-owned residential real estate companies. Jayme has listed numerous properties throughout his career and has worked tirelessly to find great deals for sellers, buyers, and developers.
Achievements
Today, Jayme is a proud Palos Verdes Peninsula Specialist (a designation by the Palos Verdes Peninsula Association of Realtors) for The Real Estate Group and continues successfully representing buyers and sellers achieve their real estate goal and dreams.
Personal Life
Jayme is also highly involved in the community on a personal level. He joined The Rotary Club of Torrance Del Amo in 2015, eventually becoming the club's president in 2018-2019.
We began in 2002 and currently hold a wealth of knowledge and experience in various aspects of the business. Whether you are buying, selling, or investing in real estate, we can help you achieve your goals faster with an unparalleled approach based on integrity, honesty, and a commitment to excellence. We primarily operate through referrals and customer repetition and prioritize their satisfaction.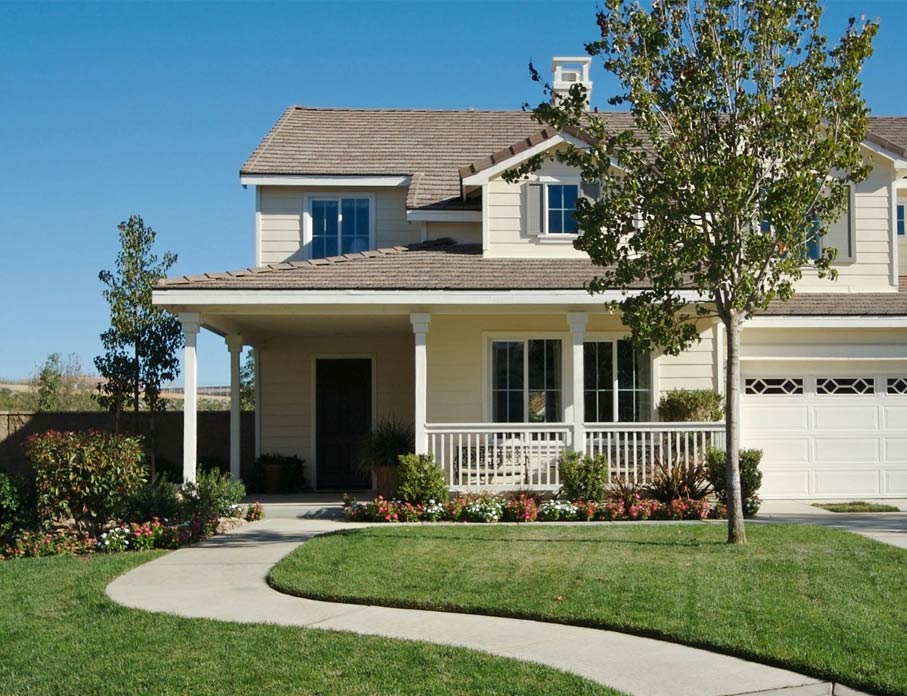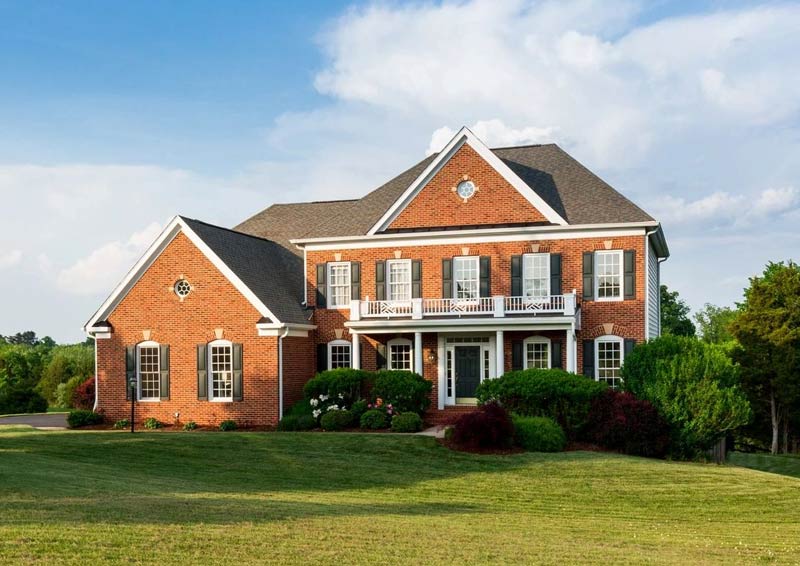 Let our dynamic realty specialists represent buyers, sellers, and investors in all price ranges – from modest condominiums to multi-million dollar estates, throughout Torrance, Gardena, Rancho Palos Verdes, Rolling Hills States, Palos Verdes States, and Los Angeles County. We have extensive knowledge experience working with investors and flipping homes. Our competitive and driven services ensure value for money. Reach out to us for more!